The first digital green bond with Malthe Winje, a Norwegian-government-agencies-supported hydro developer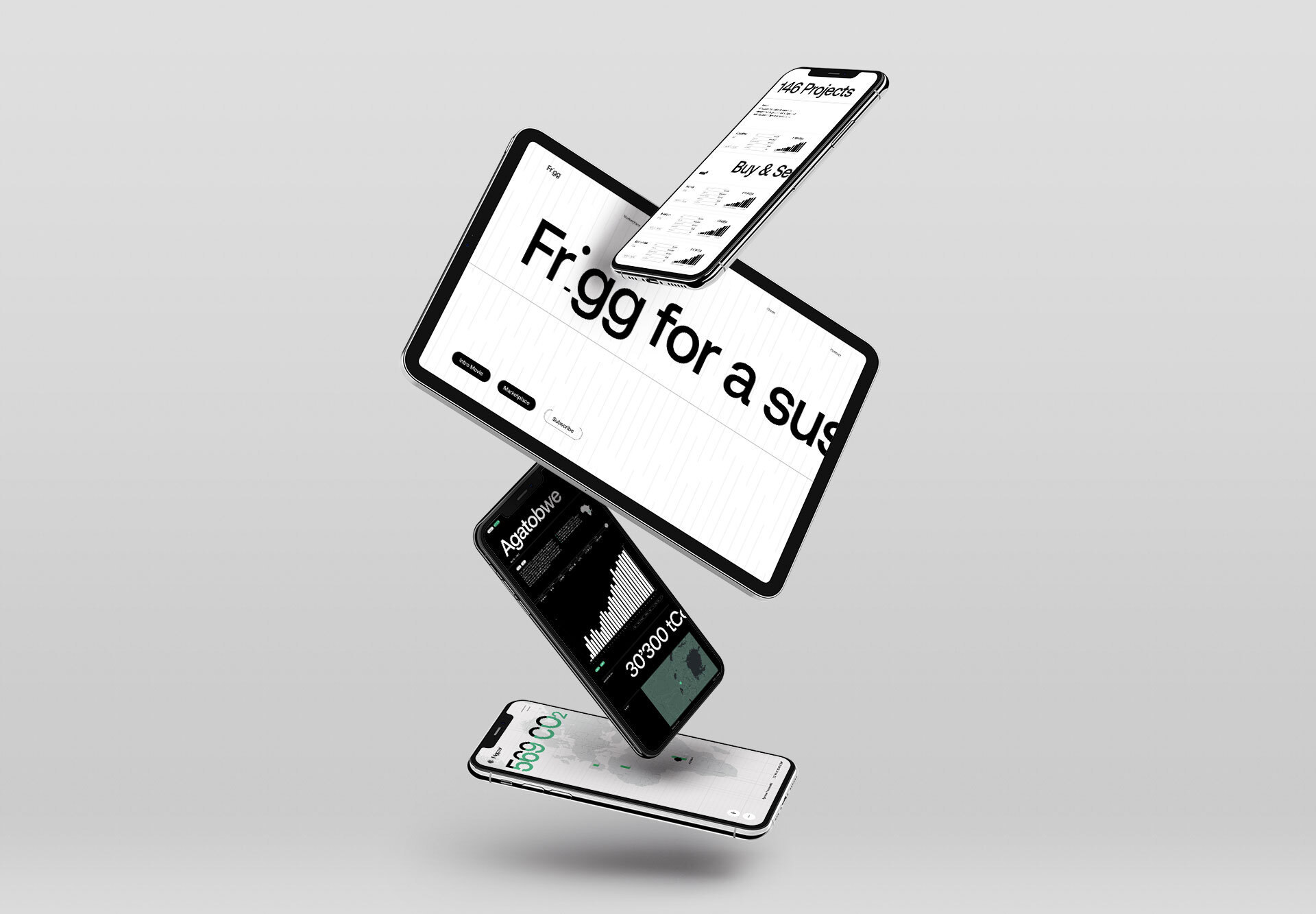 We are excited to announce that we are working with Mathe Winje (MW) est. 1922, a Norwegian infrastructure developer with support from Norwegian government agencies NORAD, Norec, and NORFUND. Our software enables MW to issue bonds on the Ethereum blockchain to refinance its operational hydroelectric plant, Agatobwe, in Rwanda, Africa. The 'AgaTobwe Token' (ATT) is the first in a series of digital green bonds issued in accordance with the Swiss Distributed Ledger Technology bill. It represents a major milestone towards digital asset innovation, bringing efficiency, transparency and composability to sustainable finance. And here at Frigg.eco, we are very proud to kickstart the journey with our partners and stakeholders in our ecosystem.
Our Mission
01 — Environmental transparency We tie all investments back to tangible (and ongoing) projects that track real-time carbon reductions or avoidance.
02 — Investment transparency Investors know exactly where their investment goes towards. Our mission is to fight against opaque "green washed" funds in the industry.
03 — Partner Transparency No financial intermediaries between Investors and project developers.
We work with industry-leading products
Circle: Investors can purchase ATT with USDC, a fully reserved stablecoin created by Circle, redeemable 1:1 US dollars as it is 100% backed by cash and short-dated U.S. Treasuries.
Patch: We use Patch's API to track the carbon footprint of our token contracts on Ethereum.
Goldfinch Protocol: We accept the Unique Identity (UID) product used by Goldfinch and developed by Warbler Labs. UID is a non-transferrable NFT for on-chain identity verification. We use UID to restrict US-based persons and entities from purchasing ATT in primary market issuance.
Quadrata: We also accept Quadrata, a passport network bringing identity and compliance layer to public blockchains. We use Quadrata Passports to restrict US-based persons and entities, and high-risk individuals and entities and wallet addresses from purchasing ATT in primary market issuance.
Microsoft Azure Internet of Things (IoT): We connect to Agatobwe's local IoT network and display in real-time the data of electricity production and web cameras.
More about Agatowbe Token (ATT)
ATT is a digital security issued in accordance with the Swiss Code of Obligations, as updated by the Swiss Distributed Ledger Technology bill. The rights of investors are laid out in the Registration Agreement and the Terms of Issue.
Purchase Agatowbe Token (ATT) with USDC with your crypto wallet on agatobwe.eco