The Problem
Climate change is a
financial problem
The Vision
Imagine a world without Greenwashing
The Solution
Frigg enables global impact through transparent financing
An award-winning, regulatory-compliant B2B SaaS platform that establishes direct connections between investors and sustainable projects, streamlining the documentation, credit rating, due diligence, underwriting, and securitization process to ensure the economic viability and accessibility of sustainable investments.
Julius Bär
One out of five winners
of the Julius Bär Global Web 3.0 Program of 2023
PwC
One out of ten winners
of the PwC Scale Sustainable Finance Program of 2023
>>venture>>
1st place of the Finance & Insurance vertical
of Switzerland's premier startup competition of 2023
HKMA
2nd place Green Fintech Competition
of the Hong Kong Monetary Authority (HKMA) 2023 Green Fintech Competition
Innovative
Frigg stands as a truly cutting-edge and innovative company, seamlessly integrating the tokenization of real-world assets, Internet of Things, and Artificial Intelligence within a single platform.
Impact
The innovative combination of blockchain and sustainability, presented by Frigg, represents the most compelling approach I have seen in this area. I plan on actively finding synergies between Frigg and my portfolio of companies as a reference on how we should make an Impact.
Effective
As a renewables developer, we appreciate Frigg's expertise in financing renewable projects and their straightforward process for issuing digital securities tied to our projects. This helps us deploy infrastructure more effectively, supporting our efforts to achieve climate goals.
Meet Our Team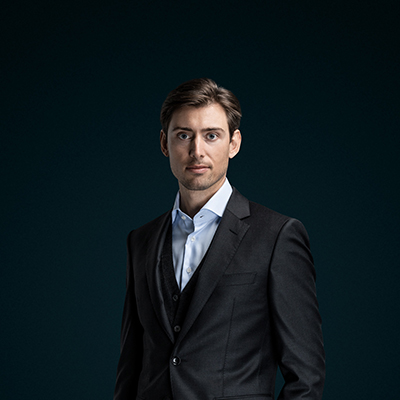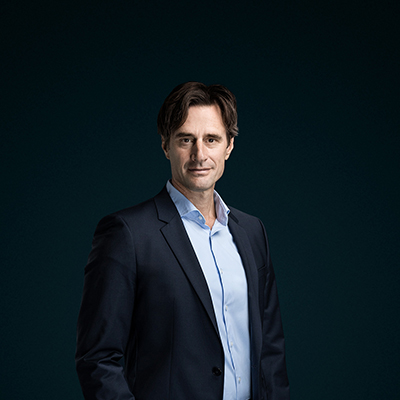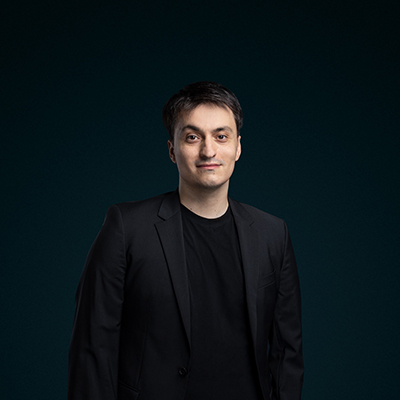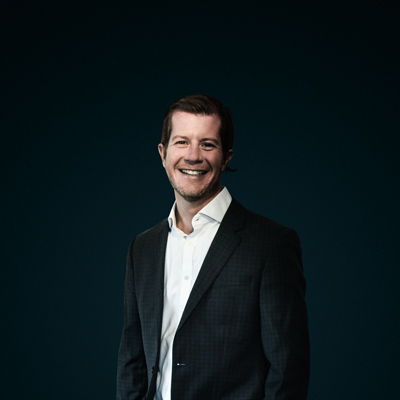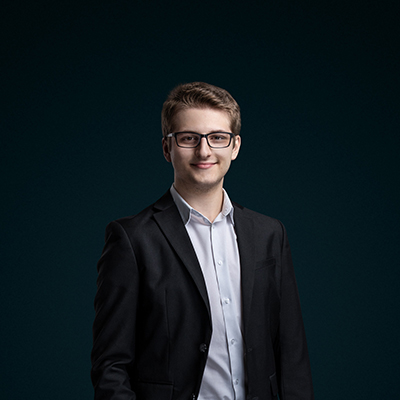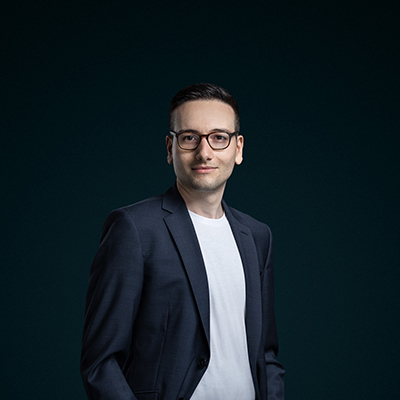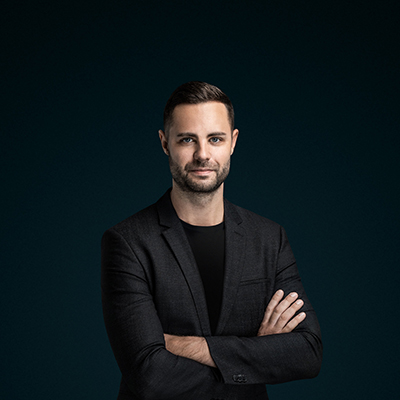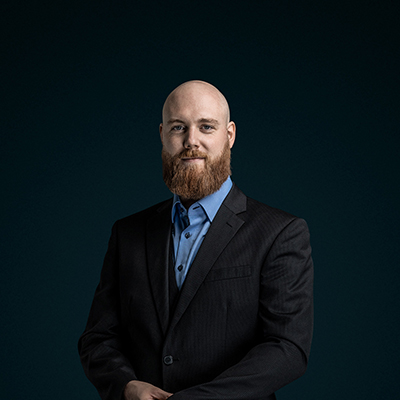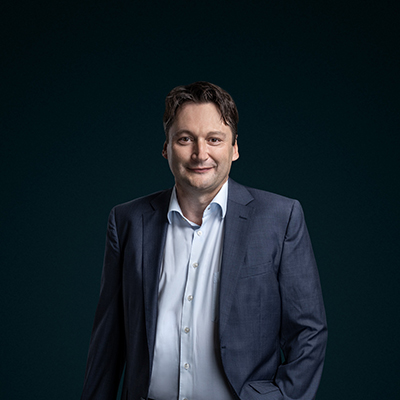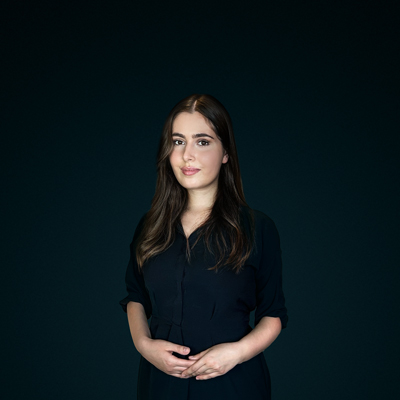 Founder and Chief Executive Officer (CEO)
Philip Berntsen
Sustainable infrastructure finance specialist that is passionate about how end-to-end digitalization of project development and funding can help solve the climate crisis.
Co-founder and academic council
Prof. Dr. Markus Leippold
Experienced researcher in the field of Climate Finance, Sustainability, Artificial Intelligence, Natural Language Processing, and Quantitative Finance that aims to put academic ideas into practice.
Co-founder and Chief Technical Officer (CTO)
Francesco Leonetti
Experienced full-stack IT architect obsessed with creating scalable and secure Software-as-a-Service solutions while ensuring the best customer experience.
Tommy Back
Experienced digital product innovator combining a broad experience spanning business, strategy, product and technology as well as go to market.
Head of Project Origination
Adam Straight
Renewable energy veteran with experience scaling major cleantech companies and projects worldwide.
Olivier Winkler
Devoted full stack IT engineer with an aptitude for Web3, Blockchain, FinTech, creative Web design, and photography.
Sergio Lavanga
Senior Frontend Engineer and Interaction Designer chasing technical perfection and effortlessly crafting the user experience of the Frigg Platform.
Stefan Jandl
Accomplished Creative Director and Concept Engineer that drives the strategic vision and implementation of a cohesive visual universe.
Oliver Carmignani
Remote sensing expert passionate for 3D hydrology modeling and end-to-end renewable energy analysis.
Associate Prof. Dr. Manuel Renold
Associate professor at the Zurich University of Applied Sciences (ZHAW) at the Institute of Data Analysis and Process Design (IDP) and an experienced climate scientist.
Marketing and communications
Jennifer Shirin
As a marketing and communications professional, Jennifer leverages her diverse background in finance, entrepreneurship, and crypto to drive Frigg's brand strategy and messaging.
Enter the Frigg Universe
The Frigg Platform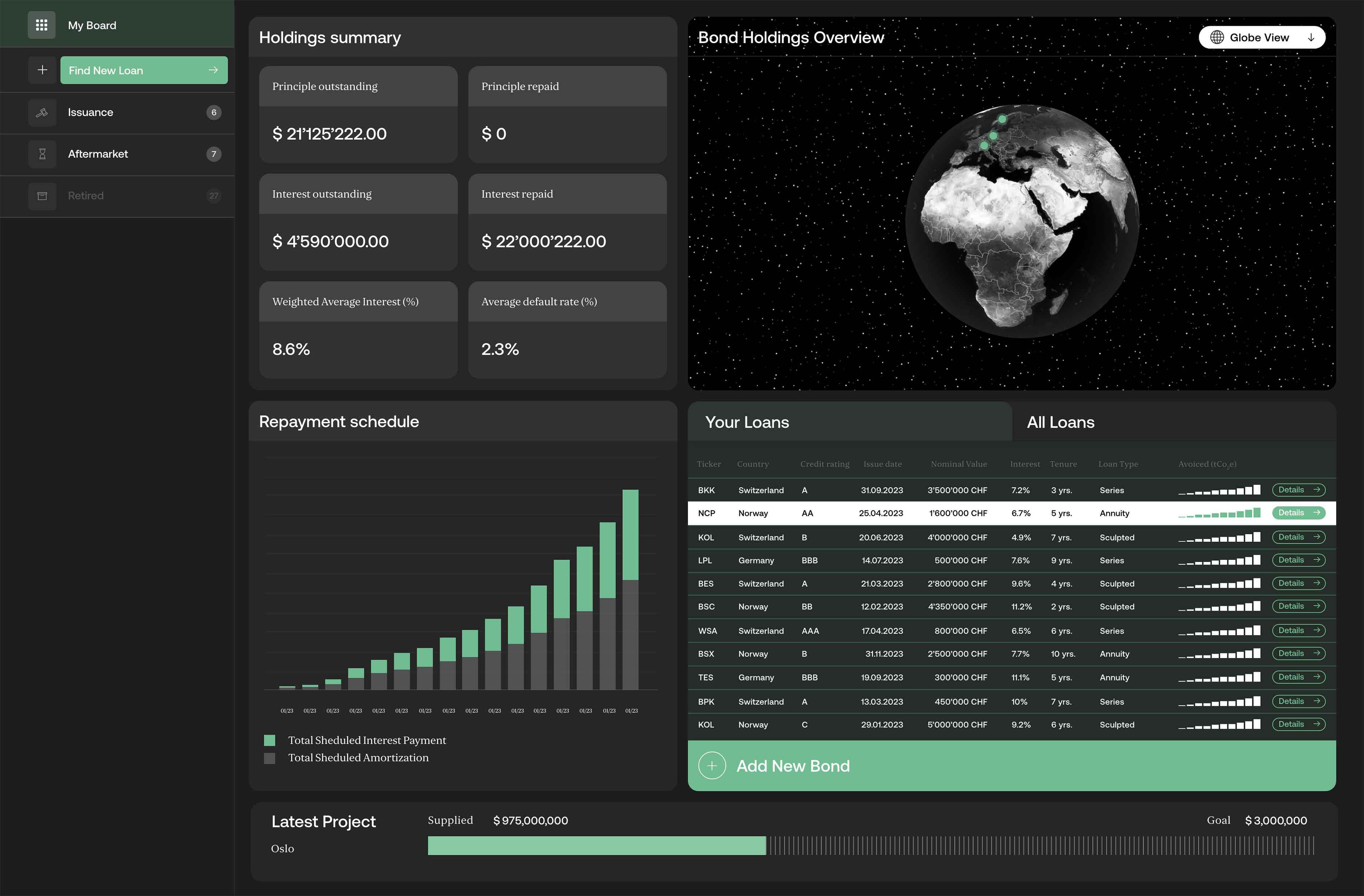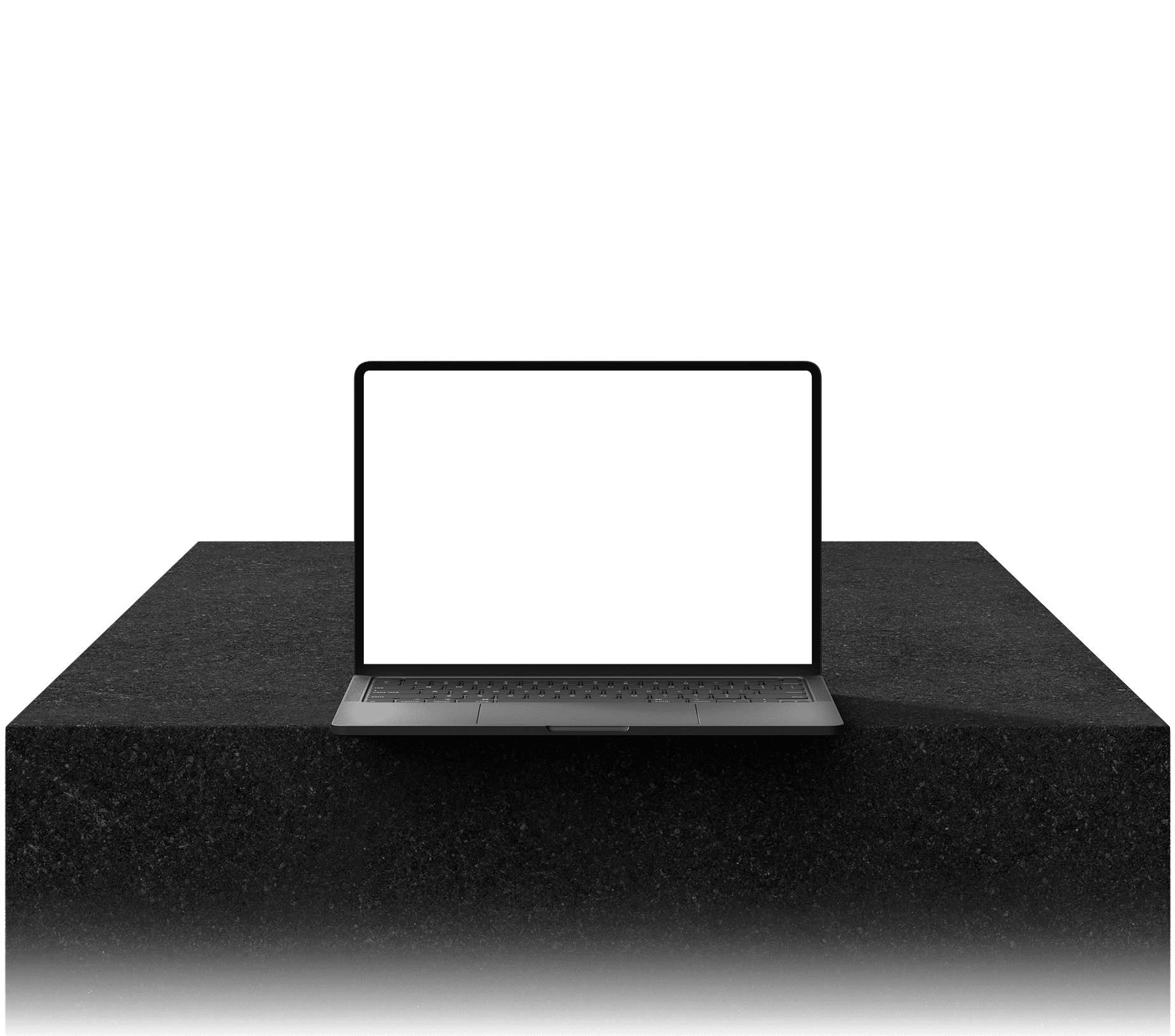 Sign up
Sign up to discuss and get access to the Frigg platform.