Transform Your Money into a Force for Good: The Power of Impact Investing
What is impact investing?
In this article, we'll explore the concept of impact investing and how it allows you to align your investments with your values, while potentially achieving both financial and social returns.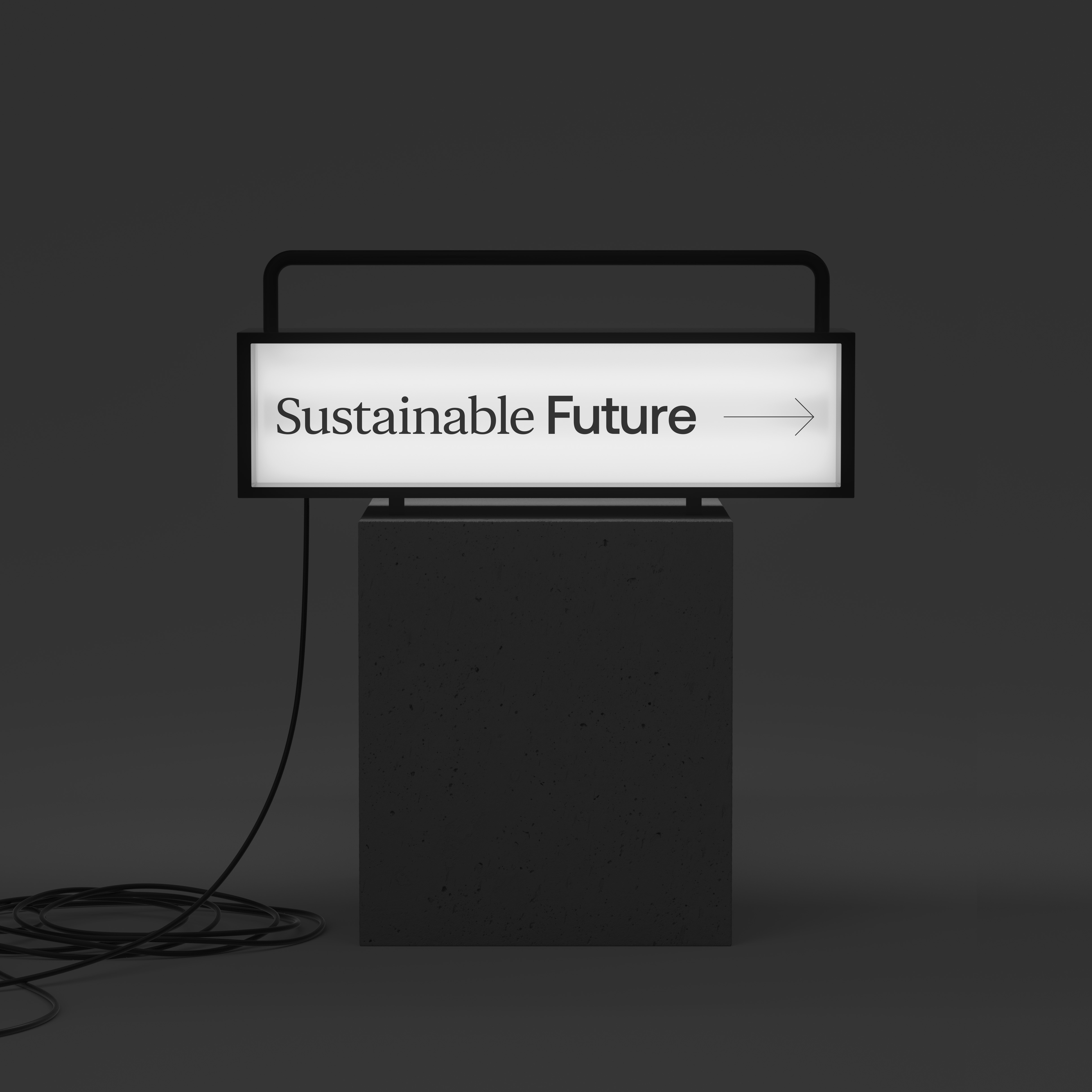 Impact investing is a type of investing that aims to generate both financial return and positive social or environmental impact. Impact investors are typically focused on investing in companies, organizations, and funds that have a positive impact on society or the environment.
They often measure the success of their investments based on both financial performance and social or environmental impact. This approach to investing can be applied to a variety of asset classes, including stocks, bonds, private equity, and real estate.
Some common areas of focus for impact investors include renewable energy, sustainable agriculture, and affordable housing.
The opportunities of Impact Investing
Impact investing can provide a number of benefits and opportunities, both for investors and for the organizations and communities in which they invest. Some potential benefits of impact investing include:
01 — Financial returns: Impact investments can generate financial returns for investors, just like any other investment.
02 — Social and environmental impact: Impact investments can have a positive impact on society and the environment, helping to address pressing social and environmental challenges.
03 — Diversification: Impact investments can be a way to diversify a portfolio, potentially reducing overall risk and enhancing returns.
03 — Innovation: Impact investing can support the development and growth of innovative companies, organizations, and projects that are working to solve important social and environmental problems.
04 — Community development: Impact investments can help to stimulate economic development in underserved communities, creating jobs and opportunities for local residents.
Conclusion
Overall, impact investing represents a way for investors to align their values and goals with their investment decisions, and to use their capital to make a positive difference in the world.
More about Agatowbe Token (ATT)
ATT is a digital security issued in accordance with the Swiss Code of Obligations, as updated by the Swiss Distributed Ledger Technology bill. The rights of investors are laid out in the Registration Agreement and the Terms of Issue.
Purchase Agatowbe Token (ATT) with USDC with your crypto wallet on agatobwe.eco